Film & Television Production
A full service production company developing and producing feature films and television dramas for international audiences.
Read more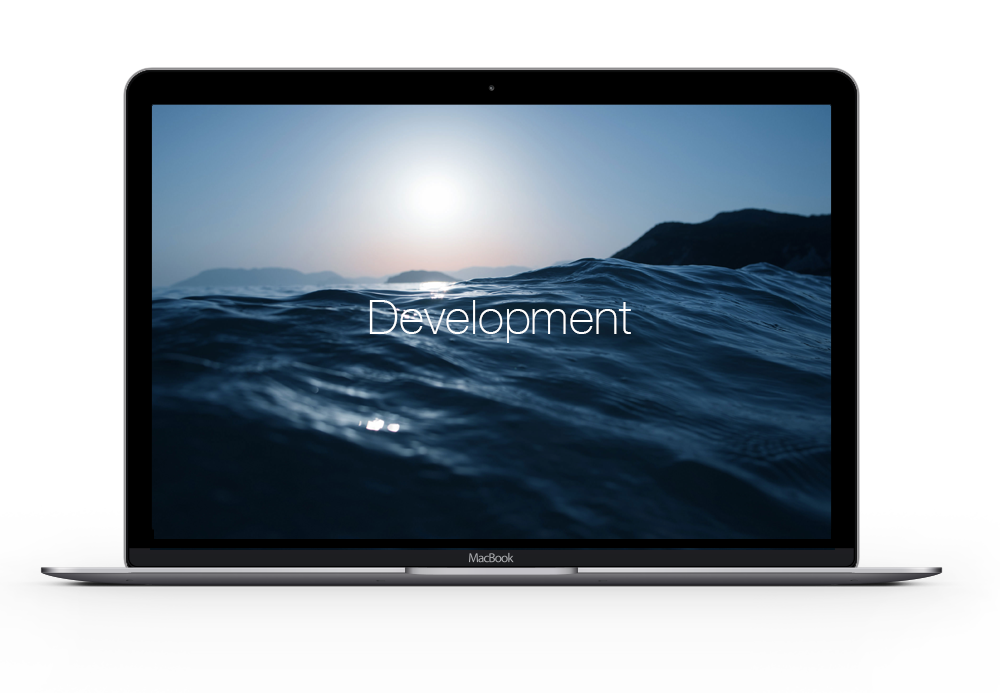 Creative
Working with in-house creatives and carefully curated collaborators to develop original programming for global audiences.
Film & Television
Producing dynamic original film and a slate of serialised dramas for national and international broadcast and streaming.
Co-Production
Working with a host of international producers and artists to bring their creations to life in Ireland, we provide access to a range of soft funds and Ireland's Section 481 tax credit.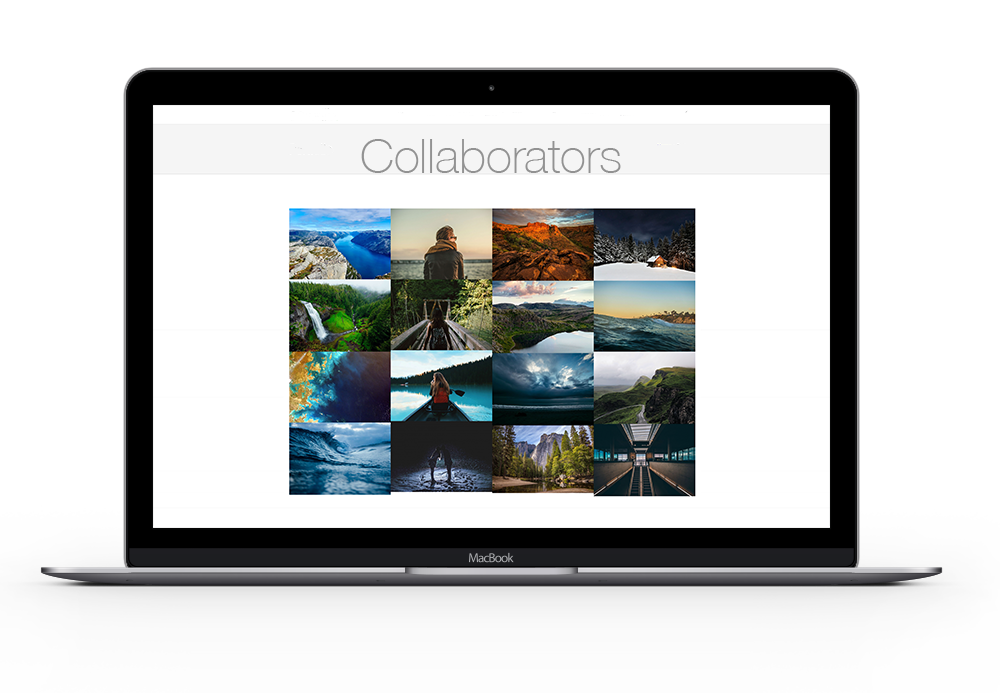 Contact Us
We do not accept unsolicited material - sorry!